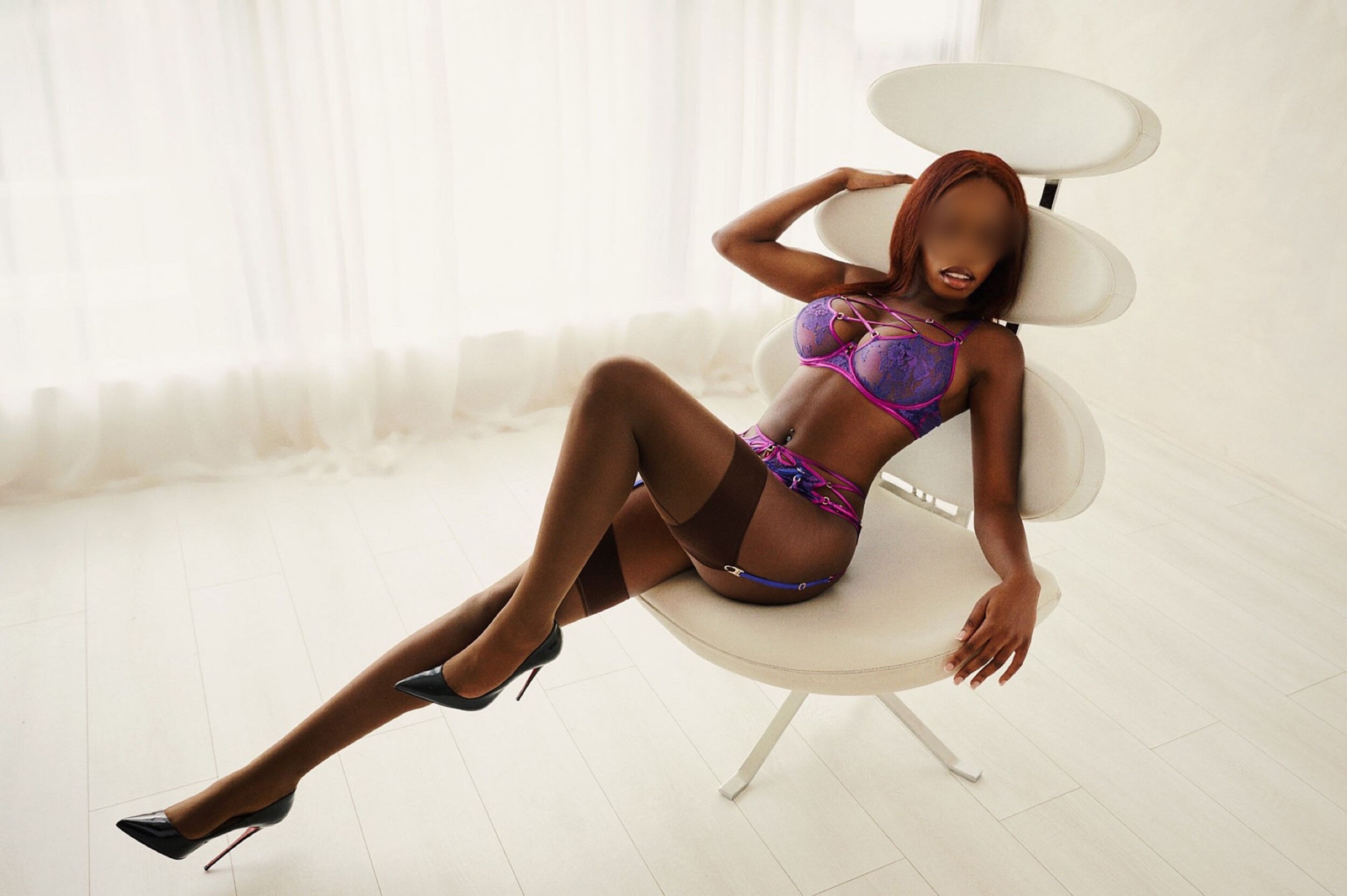 London Ebony Escort / Ebony Escort London / London Ebony Travel Companion
Introducing Tyra Knight
Your London Ebony Escort, travel companion, confidante and dinner date, all in one.
Hey, Lover…
---
Welcome to my virtual boudoir! I'm a high-spirited, outgoing lady in her 20s. I love the company of mature and intellectual men, where there is a chemistry so strong that we can each feel our magnetic energy for each other. We all deserve a heavenly dichotomy where we each feel completely fulfilled, yet desperately crave more of each other. Dive into this delicious paradox with me: a place where every ounce of fulfilment only whets the appetite for more shared moments.
I'm a sophisticated and sensual companion based in London and beyond. I offer a luxurious experience for gentlemen (far and near) seeking a sexy, enchanting companion and confidante with whom they can create wonderful and lasting memories. I love being a passionate and affectionate girlfriend who is easy-going enough for you to kick back and unwind, allowing your stress and problems to melt away. Allow yourself the luxury of sinking into my embrace, where the weight of the world slips away. And, when nightfall beckons, I'll be that irresistible siren guiding you to a haven of pleasure, ensuring you're lavishly pampered after a demanding day.
---
So, who is Tyra?
---
I'm a Londoner born and raised, with Central African and Afro-Latina roots. I was raised as a Catholic school girl who longed to break free of her tameness and explore the world of eroticism, sensuality and the art of lust. Many years later, Tyra was born.
I am currently educated at an undergraduate (BSc (Hons) Human Biosciences) and postgraduate level (Master of Public Health). My interests include biology, football (I'm a Gooner!) sociology, politics, history, theatre and more. My curiosity knows no bounds. So, if you enjoy having profound and meaningful conversations, I'm the girl for you! I am very inquisitive and love learning about my lovers' thoughts and interests.
I have an insatiable love for the arts, music and the sciences. You can occasionally find me in the halls of the National Gallery. Or perhaps you could find me in the local library with my head immersed in a book, engrossed in a novelist's world. I am also passionate about dancing, specifically salsa, going to the theatre, playing the piano and travelling. I'm slowly (but surely) ticking my way through my bucket list. What's on yours?
I am all-natural, with no enhancements or tattoos and minimal piercings. With a slender 24″ waist and tight, captivating derriere, paired with deep brown eyes that draw you in and lips that beckon closer encounters – I'm sure I will be a girlfriend you can most certainly show off with confidence!
Love from your part-time girlfriend and London Ebony Escort,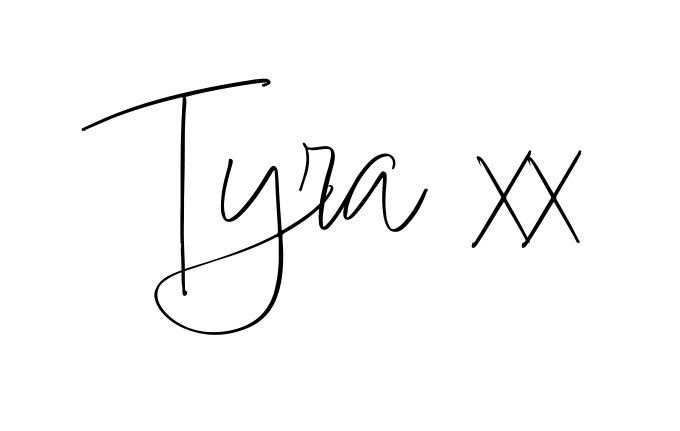 ---
---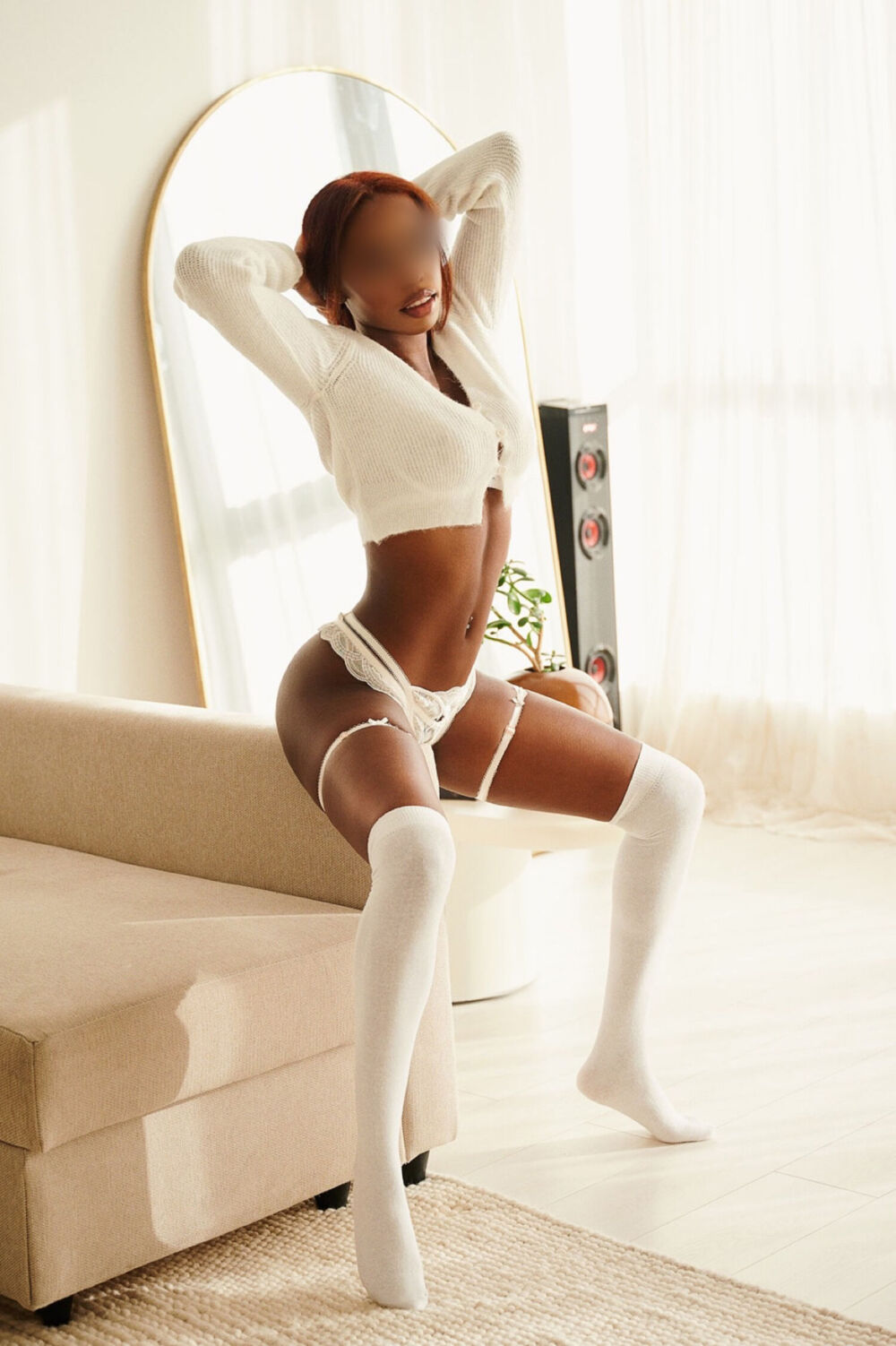 Vital Stats
Age: Mid 20s
Hair colour: Auburn
Height: 5′ 6″ (167cm)
Nationality: British
Education: BSc (Hons) in Human Biosciences, Master of Public Health (MPH)
Dress Size: UK 6 / XS / 34DD Natural
Shoe size: UK 6 / EU 39
Body Type: Slim/Athletic with curves in the right places
Hobbies: Salsa, Bachata, football (COYG!), piano, wine-tasting, fitness, travelling, theatre and art
Favourite colours: Black, pink, neutrals
Favourite cuisines: Japanese, Korean, Peruvian and Italian
Go-to drinks: A very dirty martini and a glass of bubbly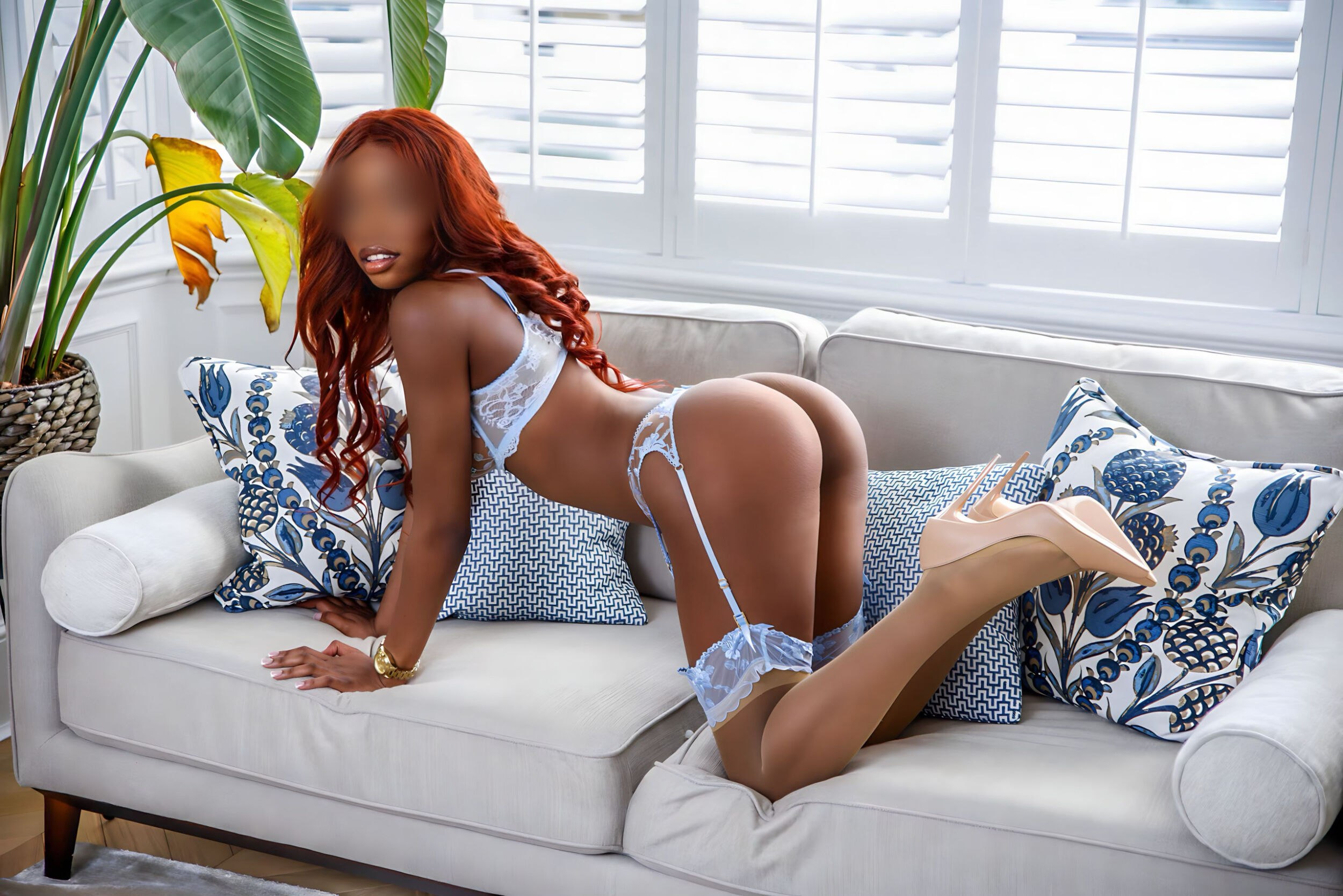 By the time our date arrived we were both super-charged. If I'd truly known what was to come, I'd have plugged myself into the mains.

Mr. P
Tyra Knight, London Ebony Companion
Here is some boring SEO content. I suggest you ignore this and head straight to my gallery here 🙂 I'm Tyra Knight, a student by day, and a london ebony escort, London ebony travel companion, high class ebony companionhttp://tyraknight.com, ebony companion and London ebony dinner companion by night. As an ebony escort in London, I also specialise in providing a girlfriend experience (GFE) like no other. I especially love extended dates as they allow us more time to get to know each other and build connections! Above all else, I enjoy meeting new people and exploring our chemistry together. Besides meeting you all, I enjoy reading and going to the theatre. Ready to wine and dine with a sexy, redhead and sophisticated ebony companion in London? You can contact me here.
You can also find me in the following directories: ebony escorts london / turn on london escorts directory / escort london black escorts / high class ebony companions / black escorts london uk / london black escorts in / handle all your requirements / london ebony companions / Additionally, london ebony dinner date companions / London independent ebony escort. Additionally, I am on the websites https://www.22burlington.com/escort/tyra-knight/ linktr.ee/tyraknight / https://massagerepublic.com/female-escorts-in-london/tyra-knight / tryst.link/tyraknight 
also in light of, in particular, absolutely, balanced against, subsequently, in order that,
undeniably, I am an ebony escort. In summary, I have red hair. Unquestionably, I am incredibly sexy. Likewise, I am hot.
Don't stop scrolling just yet! Keep going to subscribe to my newsletter