"The surest way to make your dreams come true is to live them."
― Roy T. Bennett
---
Up to 2 hours: £550
3 hours: £750
4 hours: £850
Breakfast, Lunch and Dinner Dates
Would you like a change of scenery from the bedroom? Or maybe a prelude to a night of intimate fun. I relish a lovely, intimate wining and dining experience. Perhaps we can start with classic cocktails at an upscale bar or a quirky bar with dim lights and a live band. Something about them makes me feel secretive and naughty in the right company.
Breakfast date (1hr Breakfast date + 1.5hrs of private time)- £600
Lunch with Tyra (1.5 hours lunch date + 1.5 hours private time)- £700
Dinner date with life-sized dessert serving (2 hours + 2hrs of private time)- £800
Extended dates – For those who believe brief trysts are just not enough.
Spend the day with Tyra (8hrs, with private time included)- £1000
Let's explore your city (daytime)
12 hours- £1200
16 hours- £1400
Overnight
12 hours- £1500
16 hours- £1800
1 hour: $800
90 minutes: $1000
2 hours: $1,300
3 hours: $1,800
Come closer…
Breakfast date (+90 mins private time): $1,700
Dinner date: (+2 hours private time): $2,200
4 hours: $2,400
8 hours (Spend the day with me): $3,500
Overnight: $5,000
24 hours: $7000
*Please enquire for extended dates longer than 24 hours.
Travel: FMTY and TMTY dates
I am also available to accompany you on holiday, or maybe you live far away and you're wish to have an experience with me! Whether it's up the road in Glasgow, around the corner in Paris or a tropical getaway in the Maldives, I am passport (and railcard) ready and happy to join you!
24 hours with you, in your city (UK/Ireland only)– £2500
24 hours with you in your city (EU/International)– £2800
A weekend away with you (3 days, 2 nights)– £3500
A week away with you- £6000
Each additional day- £1000
Please email me at findme@tyraknight.com for any special requests! I'm looking forward to exploring a new corner of the world (or the UK) with you.
*It is important to note I do require all travel expenses to be taken care of, including flights/train fares and accommodation. All flights should be booked in at least business class.
---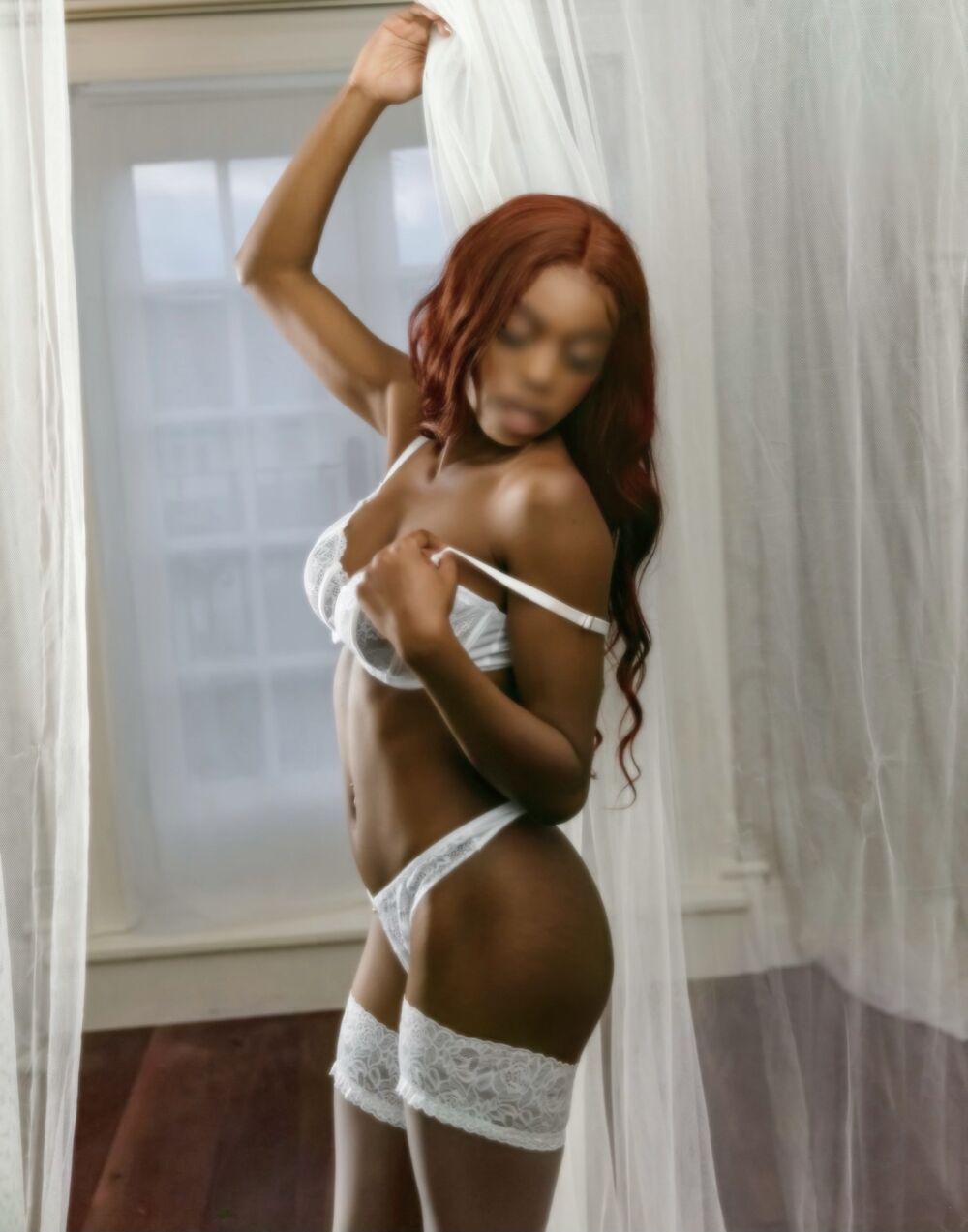 The Fine Print
Deposit: I require a booking deposit for all dates! I typically accept most methods of payment, including bank transfers, CashApp and Paypal. I require a 30% deposit for local/tour dates and a 50% deposit (plus all travel costs) for fly/train me to you and travel dates, and dates longer than 3 hours.
Cancellation: Deposits are non-refundable if you are unable to attend our date; however, rescheduling with the same deposit if you cancel up to 24 hours before our date. Dates cancelled within 24 hours will incur a charge of 50% of the total date amount. I require five days' cancellation notice for travel and fly me to you dates. If I must cancel our date, I will refund your booking deposit and any booking prepayment in full.
Screening: Before scheduling a date, I must screen all first-time romantic partners. It is essential to me to verify that you are a safe and respectful person to spend time with and that we are compatible, so I provide an array of simple screening methods. I place a high value on connection, and I achieve it most effectively when I am at ease in my company.
Regarding your privacy, I can assure you that all information provided to me remains completely confidential and, therefore is deleted once the screening process is complete. I am solely responsible for all vetting and administration, and no third parties are involved.
Before and during our date: I value good communication leading up to our date. I will respectfully decline a date with you if your communication is vulgar or otherwise offensive. I kindly request that all interactions prior to and between scheduled meetings remain professional. I do not have an assistant and handle all of my administrative tasks, so I cannot send numerous lengthy emails and would much rather meet in person.
I believe that being punctual is one of the simplest methods to demonstrate respect. I will always strive to arrive on time to our scheduled date, and I would appreciate you to do the same. If you are running late, I will extend a 10-minute grace period, but please keep me informed so we're able to spend the allotted time together.
I always keep myself immaculately groomed and ask the same of you.
I request that my fee be settled within the first five minutes of our date, preferably in an envelope that has not been sealed.